17. Juni 2017 Black Stories Bibel Edition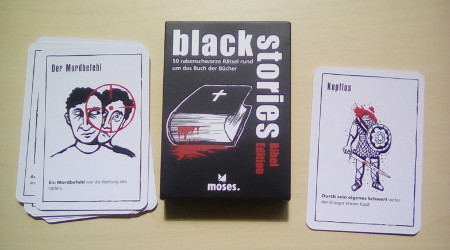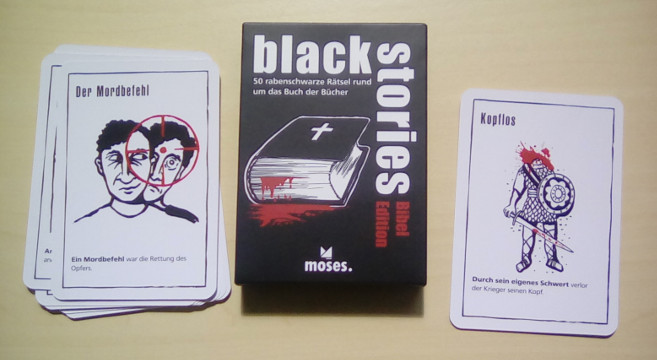 Die in Deutschland als "Black Stories" bekannt gewordenen makaberen Rätselgeschichten gibt es nun auch als "Bibel Edition". Für die 50 Stories hat der Autor des Spiels, der hauptberuflich als Referent für Jugendevangelisation bei der evangelischen Landeskirche in Sachsen arbeitet, glücklicherweise keine völlig obskuren Bibelgeschichten ausgegraben, die sowieso niemand kennen kann, sondern nutzt größtenteils bekannte biblische Begebenheiten. Die Beschreibung ist dabei allerdings meist so geschickt gewählt, dass man die Bibelstelle nicht sofort erraten kann. (Auf der linken Karte heißt es etwa "Der Mordbefehl. Ein Mordbefehl war die Rettung des Opfers.")

Das Spiel eignet sich hervorragend dafür, um in Gruppenstunden und Ferienlagern unversehens mit der Bibel zu kommen und Fragen aufzuwerfen, die über die Black Stories hinausgehen.

Link | Twittern | Kommentar



OUTCASTS Deutsch auf DVD Die Dokumentation OUTCASTS über die Arbeit der Franzikaner der Erneuerung (Franciscan Friars of the Renewal) in der Bronx ist nun auch auf Deutsch als DVD erhältlich.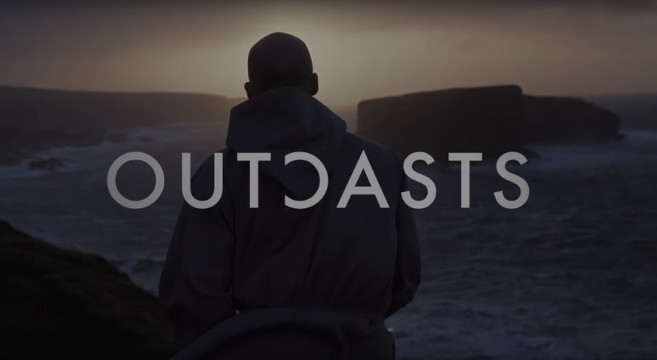 Für 17 Euro inklusive Versand kann man sie direkt bei Pater Paulus per Mail bestellen: kontakt@franziskaner-der-erneuerung.de

Link | Twittern | zwei Kommentare